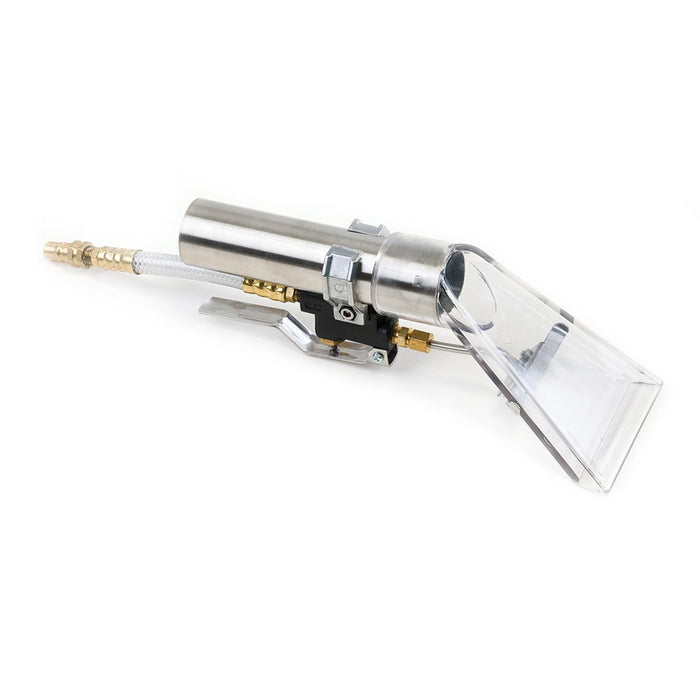 Upholstery Tool for Clarke® 12 inch Clean Track® Extractor - 4 inch
SKU:
CRK-56220109
Vendor:
Clarke
Original price
$169.99
-
Original price
$169.99
Ships Direct from Manufacturer
May Have Extended Lead Times
What is this

We do not currently stock this item. It will ship directly from the manufacturer to you for the quickest delivery time possible. Current inventory levels at the manufacturer are unknown.